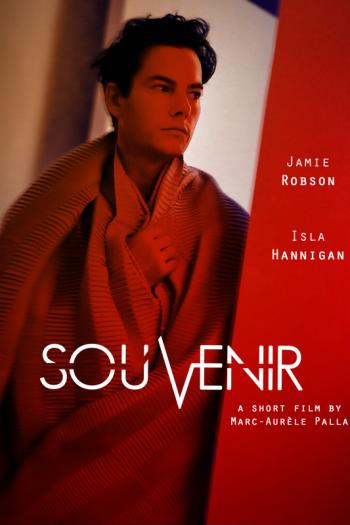 FESTIVALS / PRODUCERS

UKOWF
A man who's brain has been reanimated tries to find his way between the new reality he lives in and the memories of a loved woman.
Director Statement
As a writer and a director, two things are currently interesting me: first confronting selfish characters to their lack of empathy but their need of others; second explore genres, succeed to mix them, and then use them to enhance the emotional impact created by the choices of those imperfect characters.
Souvenir is my first totally independent movie. I'm proud of what I succeeded in creating, as a writer, director and producer. I believe there are interesting things to see in it, and to think of afterwards. My hope is that it gives the audience some new thoughts, as well as a beautiful and clever entertainment.